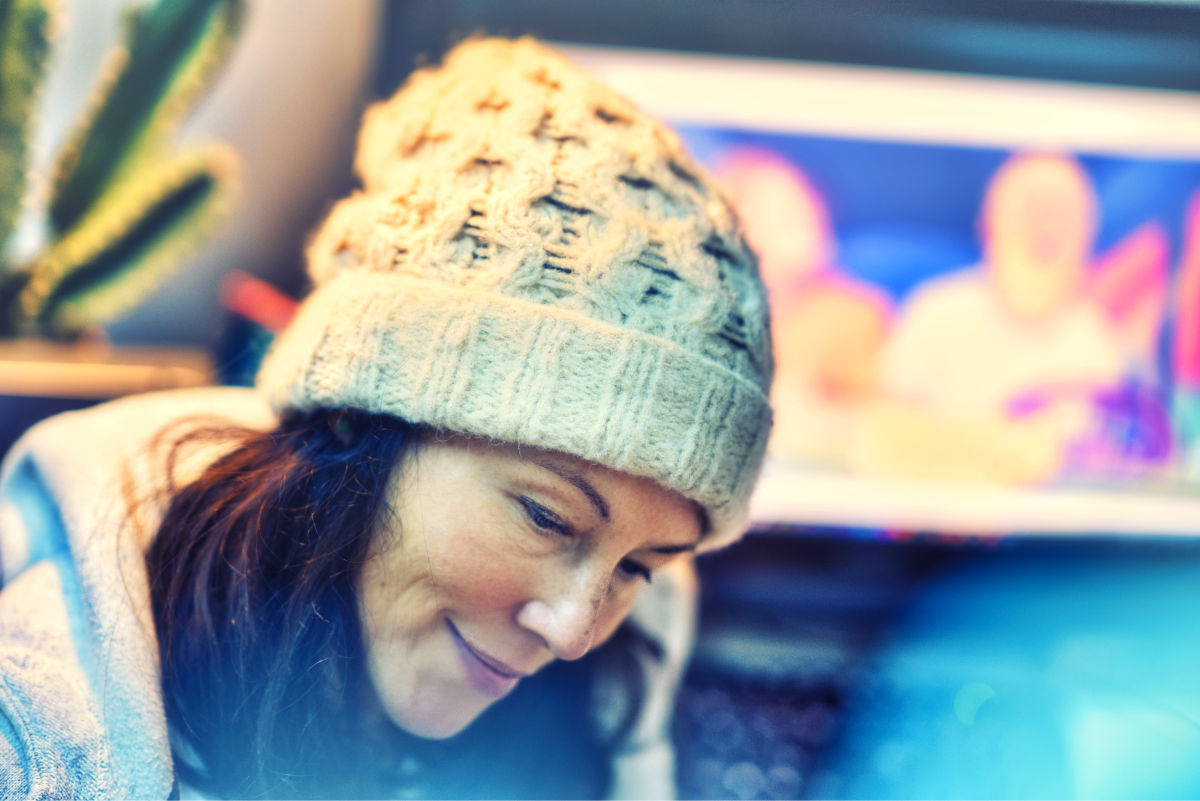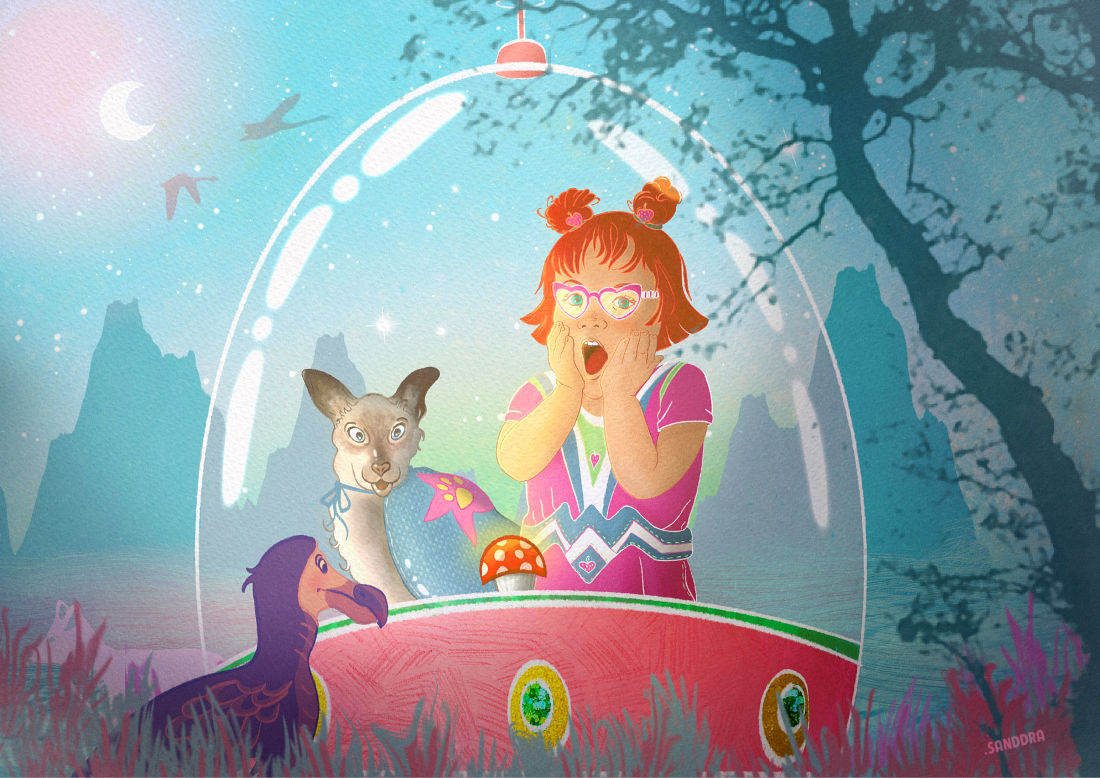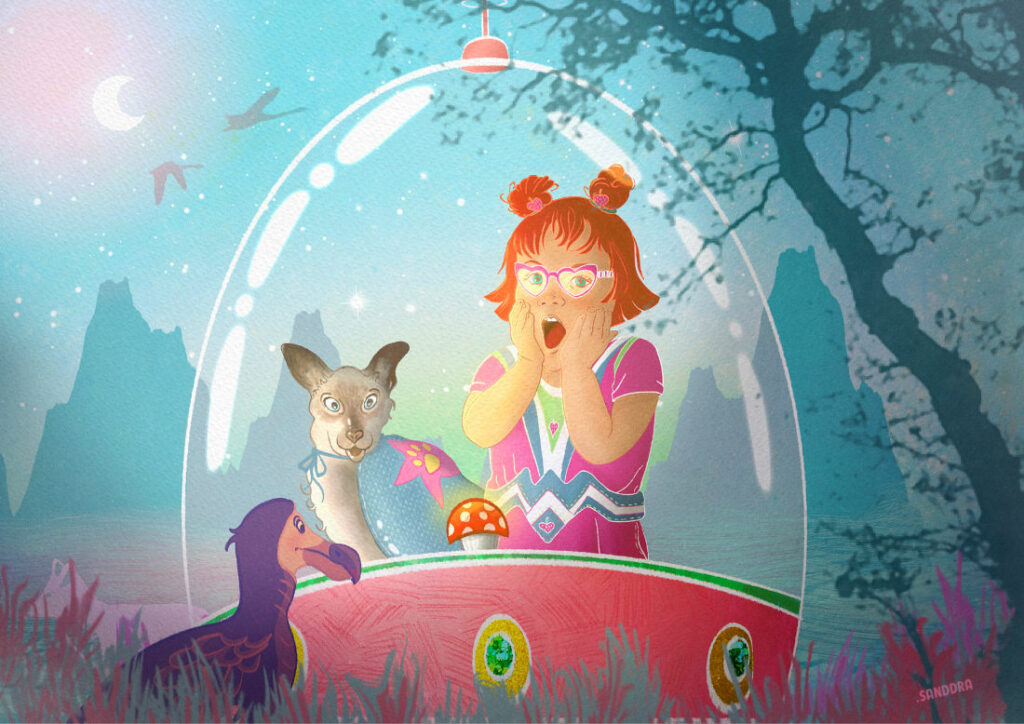 I am Sanddra, a passionate illustrator and digital artist who loves to express her creativity through drawing. In one word "I LOVE TO MAKE ART". Born in Geneva, I currently live and work in the wild mountains of Switzerland. Previously, I have lived in many amazing places on earth (including Australia, Spain and France).
What I love most about mountain life is that I can observe the four seasons and see lots of wild animals. Also, when I lack inspiration, it is in nature that I will recharge my batteries. I love to walk in the woods, listen to birdsong and observe life around me, it renews my creativity.
I LOVE drawing people, animals, landscapes, and life scenes. Above all, my goal is to make people dream through my illustrations and to make them forget everyday life for just a moment.
Do
you
have
a
project
?
An
idea
?
A
dream
?
Do not hesitate to contact me for your illustration needs. I am here to make the ideas you have in mind come true.

My
motto
is
that
we
can
find
joy
and
beauty
in
ordinary
life.
We
just
need
to
look
at
life
as
a
dream
and
the
dream
becomes
the
illustration.
Contact